You were all absolutely amazing and some of the nicest people i've ever met! Thank you so much for everything and we will see you next year!
Hayley Ewing (Director - Butefest 2019)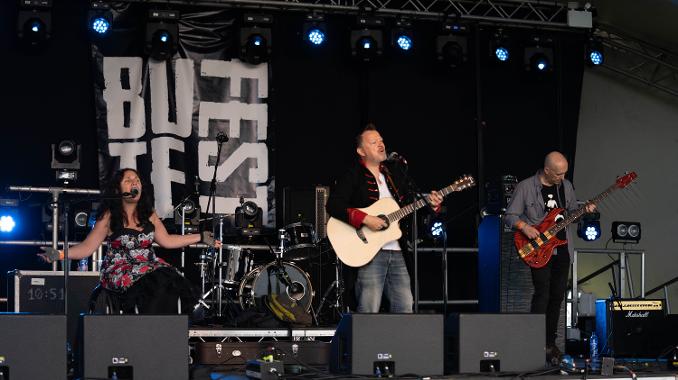 "Warm, funny and a brilliant entertainer,Steve Ansell engages his audience on many levels."
Georgie Hilton (Bakewell Festival)
Good Earth Collective play hook filled original acoustic roots music with sweet harmonies, powerful delivery and tender melodies. We call it Anglicana but the name isn't important..