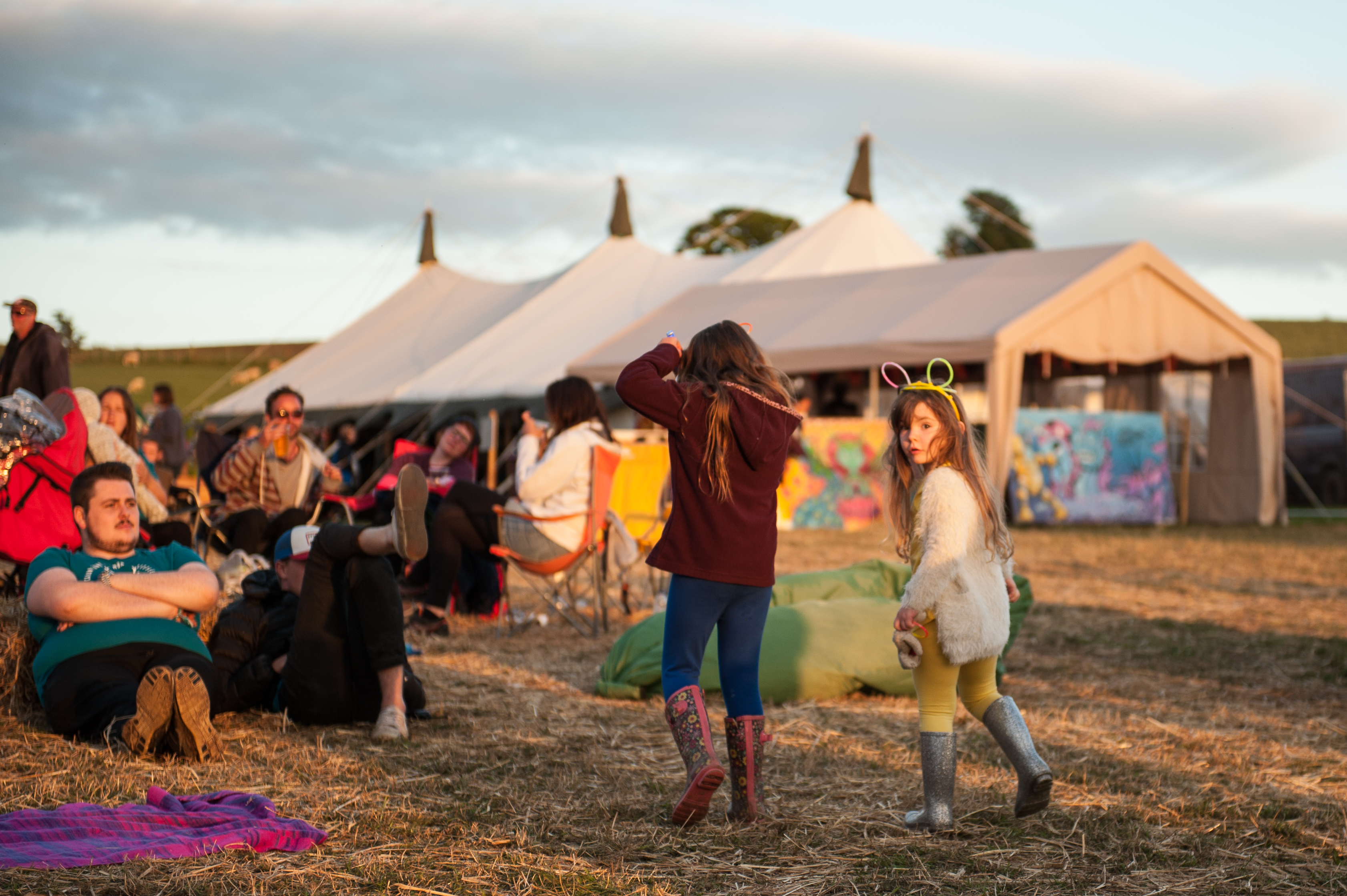 Workshops
Playing music is one of the most positive, empowering and simply fun things you can do. We want to share this it with as many people as possible. We offer a range of hands on workshops, sing/play alongs and curated activities. The collective have a combined teaching experience of over 50yrs working with adults and children. Both Jan and Steve work in education and DBS checks can be supplied on request. If we are playing at your event we are happy to offer workshops free of charge or (where incurred) at a cost only basis.
'SONG WRITING' (45mins - 60mins)
A beginners song writing session delivered by the 'Good Earth Collectives' Steve Ansell. This interactive workshop is suitable for beginners and/or intermediate players who are looking to start writing their own material. The session usually culminates with a performance but this can also be incorporated into a campfire or Open Mike event.
'Ukulele' (30mins - 60mins)
Can be delivered as a beginners instructional workshop or 'taster' session as well as a general 'sing & play-along' session. Featuring a list of classic pop and rock tunes, this is our most popular workshop and is particularly effective in campfire and festival settings. A 'Punk' only version of the workshop is also available and is also very, very popular.
Campfire Songs
A 'sing & play along' session around the campfire or virtual campfire (as mentioned above) of well known tunes that (with appropriate notice) can be tailored to your festival/event. Music and lyric sheets are provided.
The Session
Good Earth Collective and our promotion company 'Under The Mulberry Bush' have been organising curated programmes at festivals including (Holmfirth Folk Festival and Ymuno Festival) for the last couple of years. We can provide a curated programme of music around the campfire, beer tent, bar or other alternate space at your event. The Session is usually a self contained curated programme of acoustic and routs acts that we work with but could also include a general sing along session and/or open mike slots. The details of the session will be determined by the needs of your event.
'Open House'
We are happy to run an open mike session at your event. The Open House (as we prefer to call it) can be used as part of your event publicity with pre-event sign up or as a traditional 'sign up on the night' event. Our Open House is very flexible and can be combined with our campfire 'session' and 'sing alongs'.
Our programnme of workshops and activities are flexible, fun and suitable for most ages and experience levels. Workshops/activities can be combined and tailored to your needs. If you would like us to play and also provide you with a workshop or activity just drop us a line to discuss your particular needs.